Birthday Parties
Ski/Snowboard Parties
Group Tubing
Exclusive Event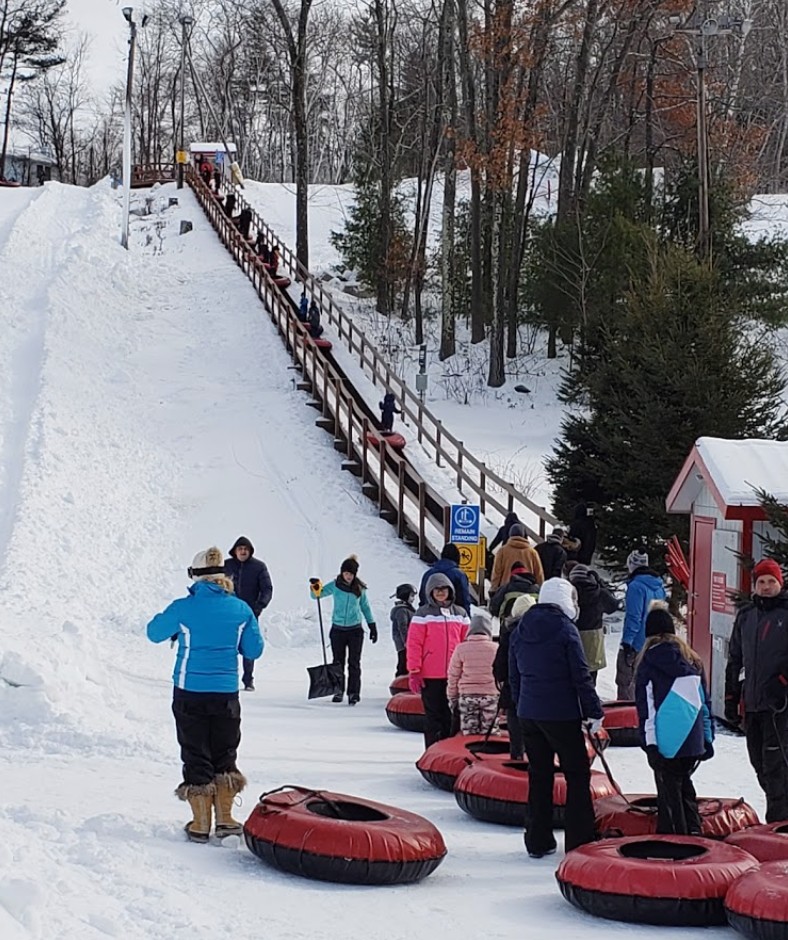 Birthday Party - $46 per person
Minimum of 10 guests (up to 35)
2 hours of tubing ($35 value)
Use of party room for 45 minutes (more time may be available)
2 party hosts/hostesses
2 slices of pizza & one beverage per ticketed guest
All paper goods and decorations
All set up and clean up
Guests who are tubing only can be added at a discounted rate of $29.00 per person.
We cannot guarantee additional tubing tickets above number listed on the contract will be available for the day of your party. Please plan accordingly.
Additional Pizzas, Drinks & Appetizers can be added for guests not part of the children's birthday party count.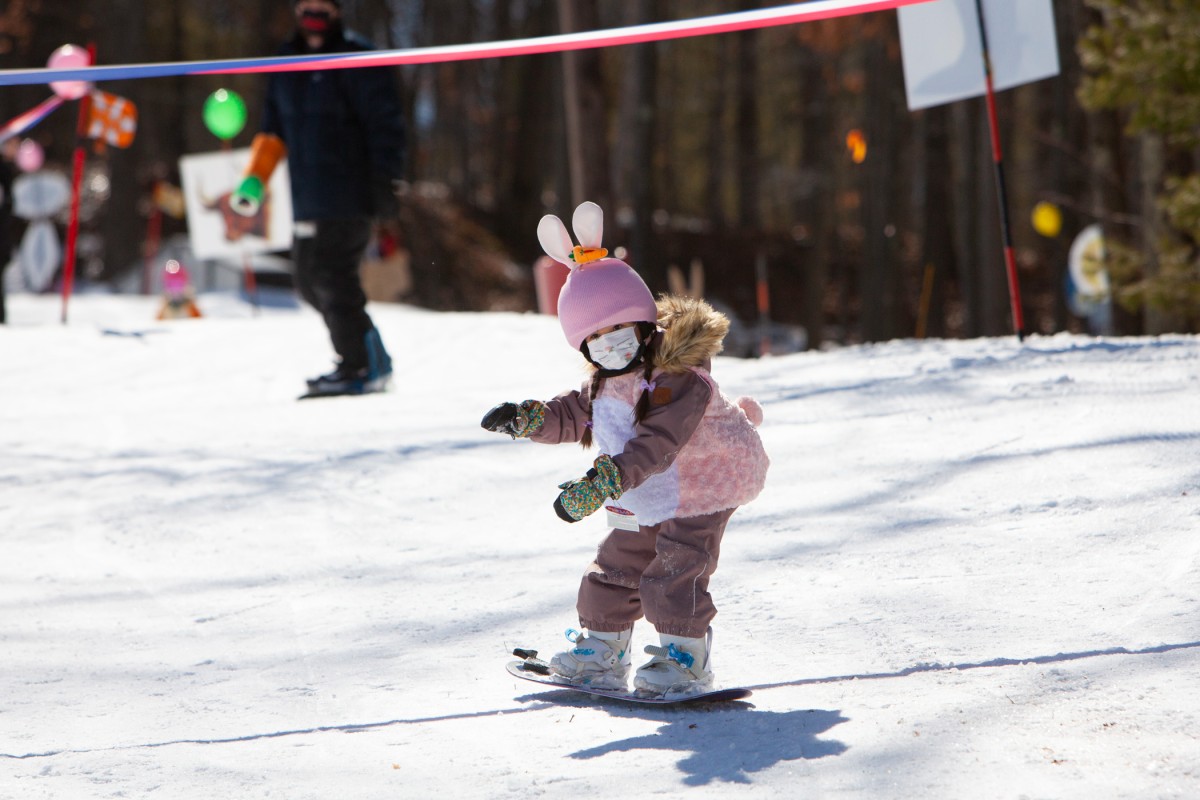 Lift ticket for half day or night ticket
Rentals (added cost dependent on number of rentals needed)
Use of party room for 45 minutes (more time may be available)
2 party hosts/hostesses
2 slices of pizza per ticketed guest & one beverage per guest
All paper goods and decorations
All set up and clean up
Party favor for each guest

Pricing depends upon number of guests, must have a minimum of 10 guests.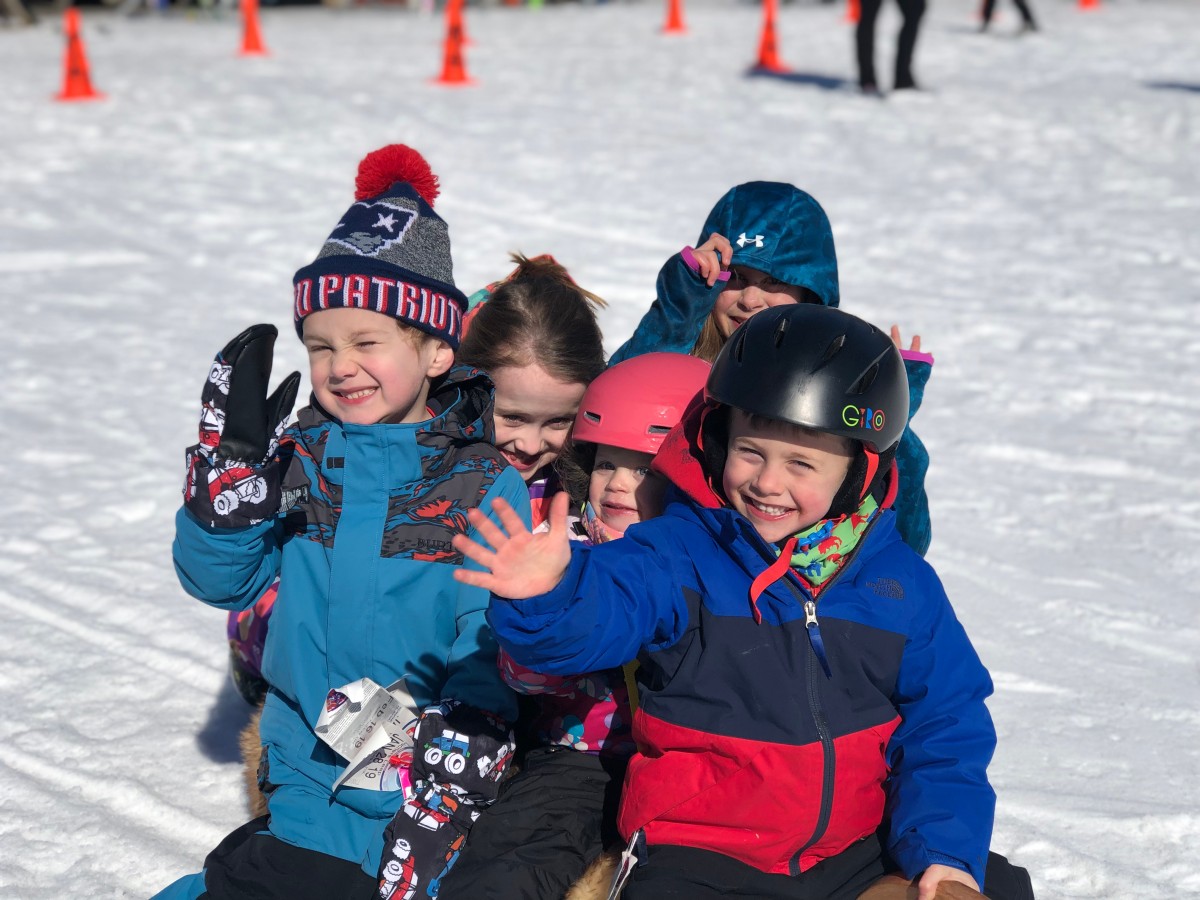 Group Tubing - $32 per person
Group Tubing Rates apply to groups of 15 or more.
All tubers must be at least 5 years old and 44 in tall.
RESERVATIONS ARE REQUIRED. Group rates will not be honored without reservation.
Book your group tubing party online.
Discounted Thursday Group Tubing: 4-6pm or 6-8pm $26 per person.
Non-holiday Thursdays. Must be booked online in advance for discount.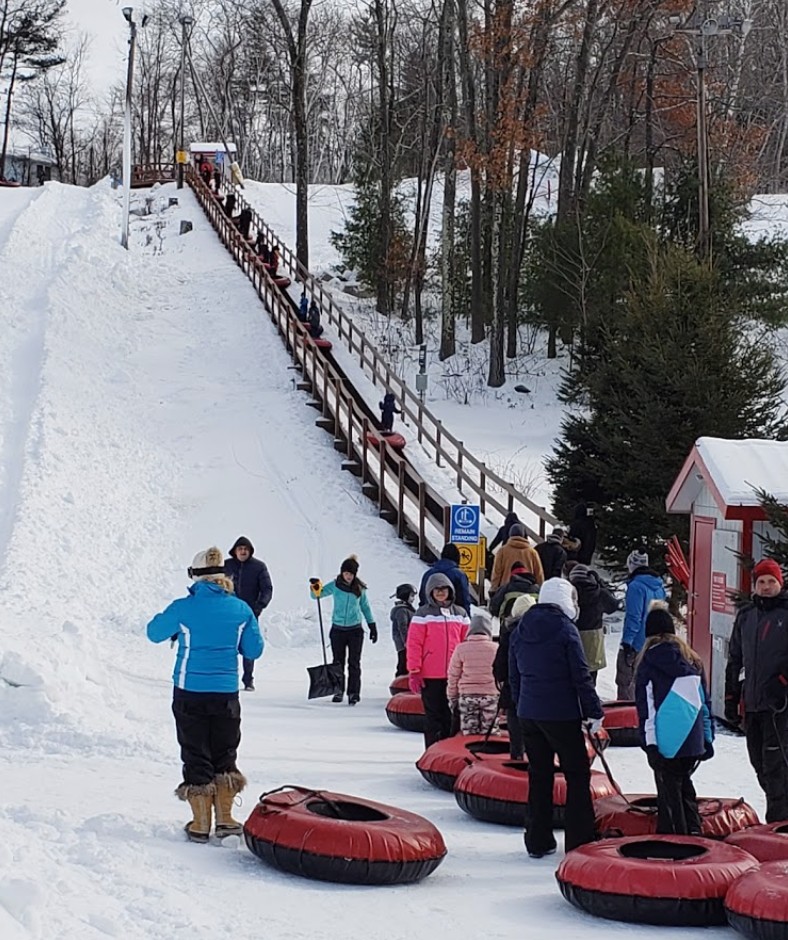 Exclusive Tubing Parties - 75+ guests
Exclusive use of tubing area for 2 hours and use of private function room during the selected tubing session.
Exclusive use of the Bonneville Family Snow Tubing Thrill Hill for 2 hours for groups of 75+ guests.
Food and beverage options are available.
Perfect for a corporate event, school activity, and more!
Email events@mcintyreskiarea.com for pricing and date availability.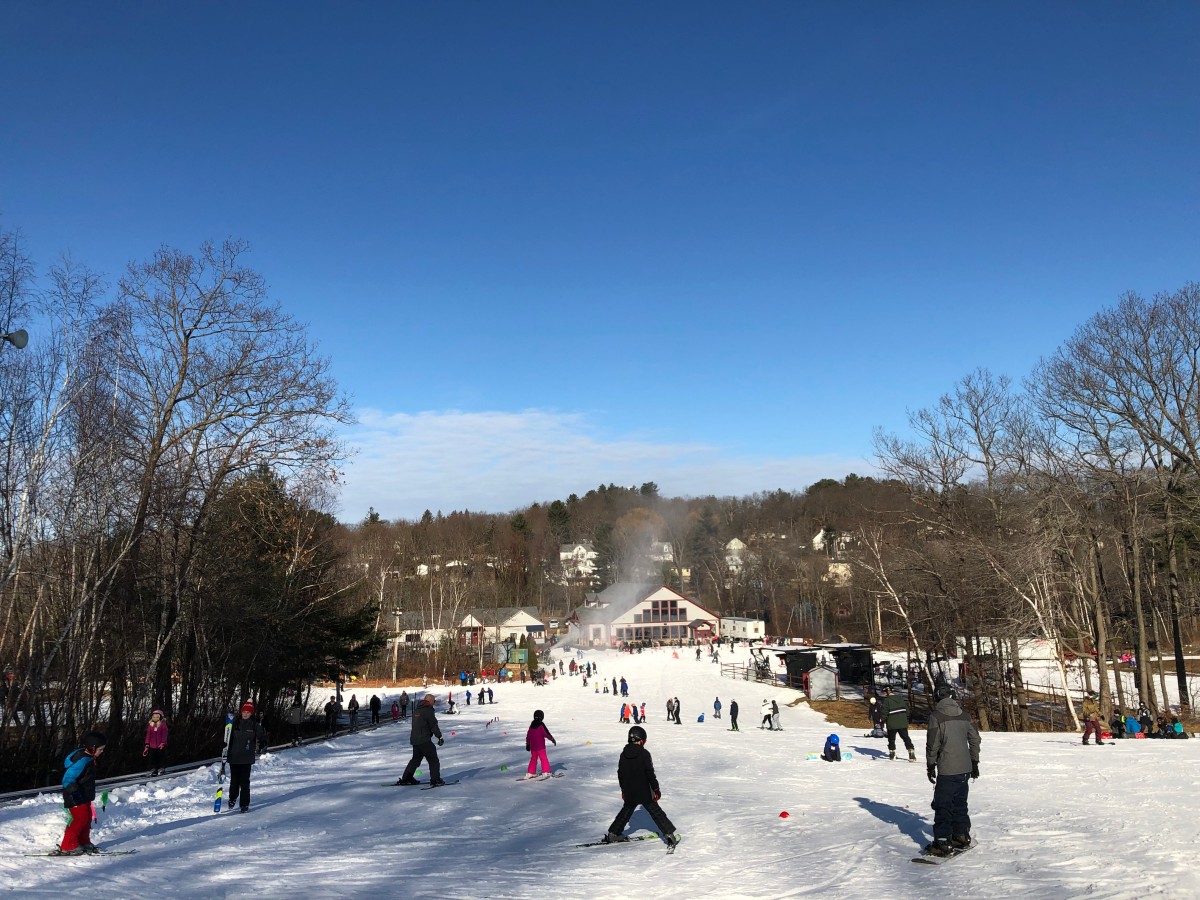 Bring your group, troop, staff, sports team or group of friends to McIntyre for a day of fun!
From skiing & snowboarding to tubing & lessons, we have affordable rates and packages to suit your group's needs.
Tubing group rates are only offered in two-hour time slots on the following days where space is available:
Thursdays at 4pm or 6pm
Fridays at 4pm or 6pm
Saturdays 
Sundays
Holidays
*Please note we can only allocate a certain number of group tickets on any specific day or time for group rates.
For exclusive events of 75 people or more.
Make your fundraiser, corporate retreat, or special event a huge success with an exclusive tubing at McIntyre! 
Tubing Park capacity: 180 guests
Exclusive use of tubing area for 2 hours
Use of the party room for the 2-hour block
Available during off-hour tubing times, call for more information
Food packages are available for an additional cost 
We can host birthday parties, groups, and exclusive events to make your day even more special.