Ski or snowboard in your style, freestyle
Our Mac Pac program is designed for students ages 6-14 for both skiers and snowboarders who want to learn how to use terrain features, jump etc. Our coaches instruct on proper approach, transitions, landings, and movement patterns on terrain features as well as proper conduct on the hill. Every week we will offer one night of instruction and one day of open sessions where your child can ski or ride with other students, coaches, volunteers, and mentors.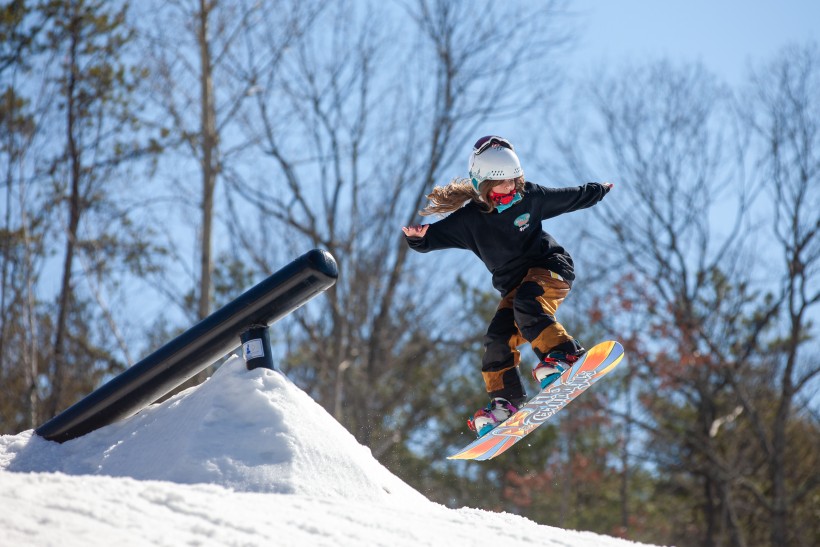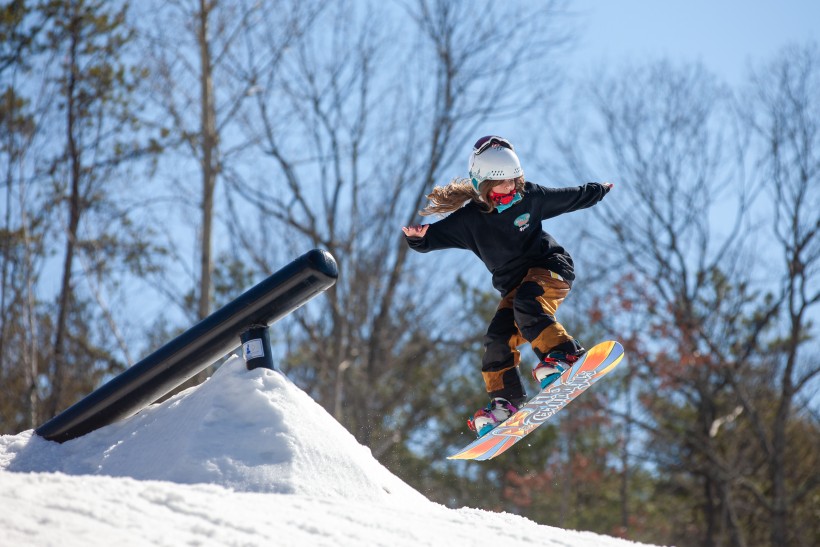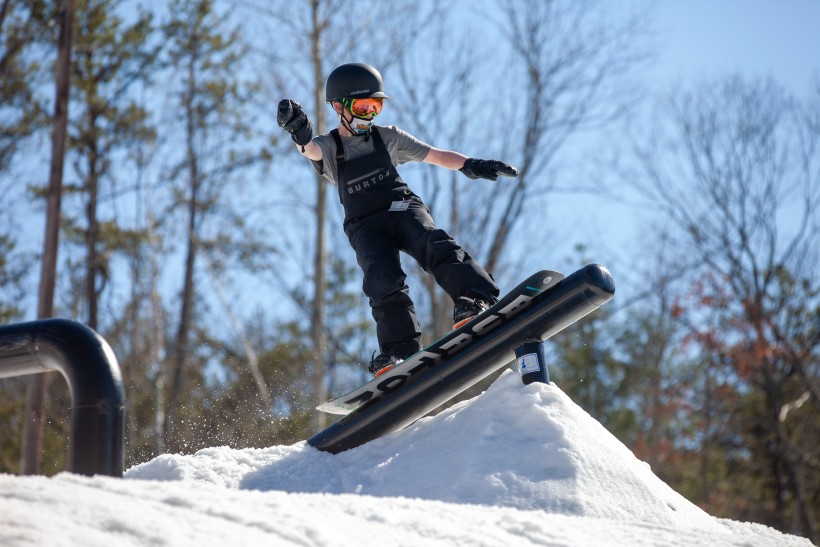 It's not about the altitude, it's about the attitude.
Have fun and learn the Terrain Park with our Mac Pac team.
Being a part of Mac Pac gets you:
McIntyre's Freestyle Program
Take it to the next level with Mac Pac