Coming the Summer of 2020!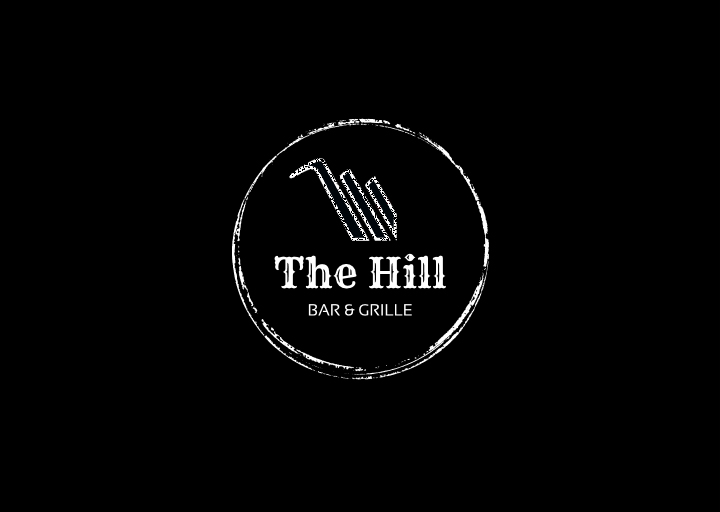 Introducing The Hill Bar & Grille!
Love McIntyre in the Winter? Why not enjoy it in the Summer too!
The Hill Bar & Grille will offer picturesque views of the slopes along with a great indoor or outdoor atmosphere for dining.
Our outdoor patio will be ready for the warm days and evenings and the inside of the lodge and bar will bring the outdoors inside with matching patio furniture and sports being streamed on the TV!
This family friendly atmosphere is great for anyone!
Light live music will be played some nights when the weather permits and the fire pit will be roaring every evening!
More information about the Hill Bar & Grille will be posted in the Spring of 2020! We can not wait to celebrate the first year of The Hill Bar & Grille with you, your family & friends!
(although this is an outdoor and indoor establishment, we will only allow certified service animals.)