Tuesday night race league is the perfect excuse to get away for the evening, have some friendly competition, enjoy a good meal and some beverages! Join us for six weeks beginning in January from 6pm-9:30pm.
Race league dates and pricing will be posted in the Fall of 2023.
Challenge yourself...and your friends
Each week you'll have the chance to race two times, and weekly awards will be given for the best of your two timed runs. After racing is completed, the course will be open for fun runs, a buffet dinner will be served inside the lodge, and the bar will be open.
Grab a group from work, a group of friends or join as an individual and we can add you to a team!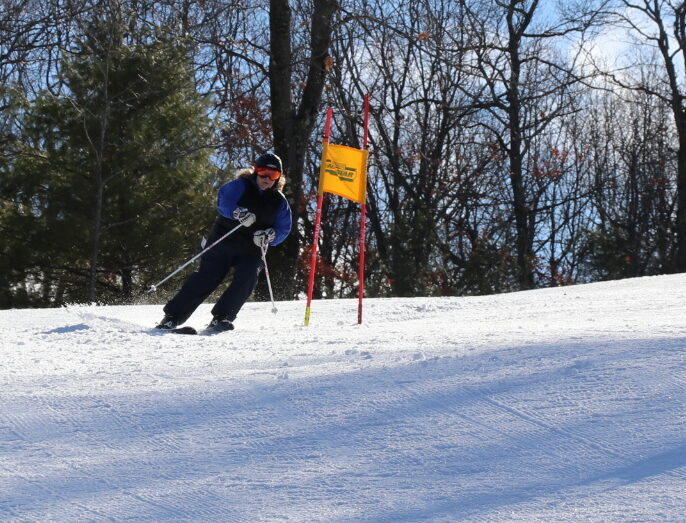 Race with
up to
7 friends
Get an edge on the competition
Monday Race Clinics - 6 weeks of race league training
Check back this fall for registration dates and details. Thank you!