Vacation Camps- Ages 4-6 & 6-16
School is out and camp is in session! Join us at Manchester's Winter Playground and learn for a day, a week or add to your weekly lessons. 
Mighty Mac Feb Vacation Day Camp
Ages 6-12
N.H. February Vacation Day Camp:
Cost for February Vacation Day Camp: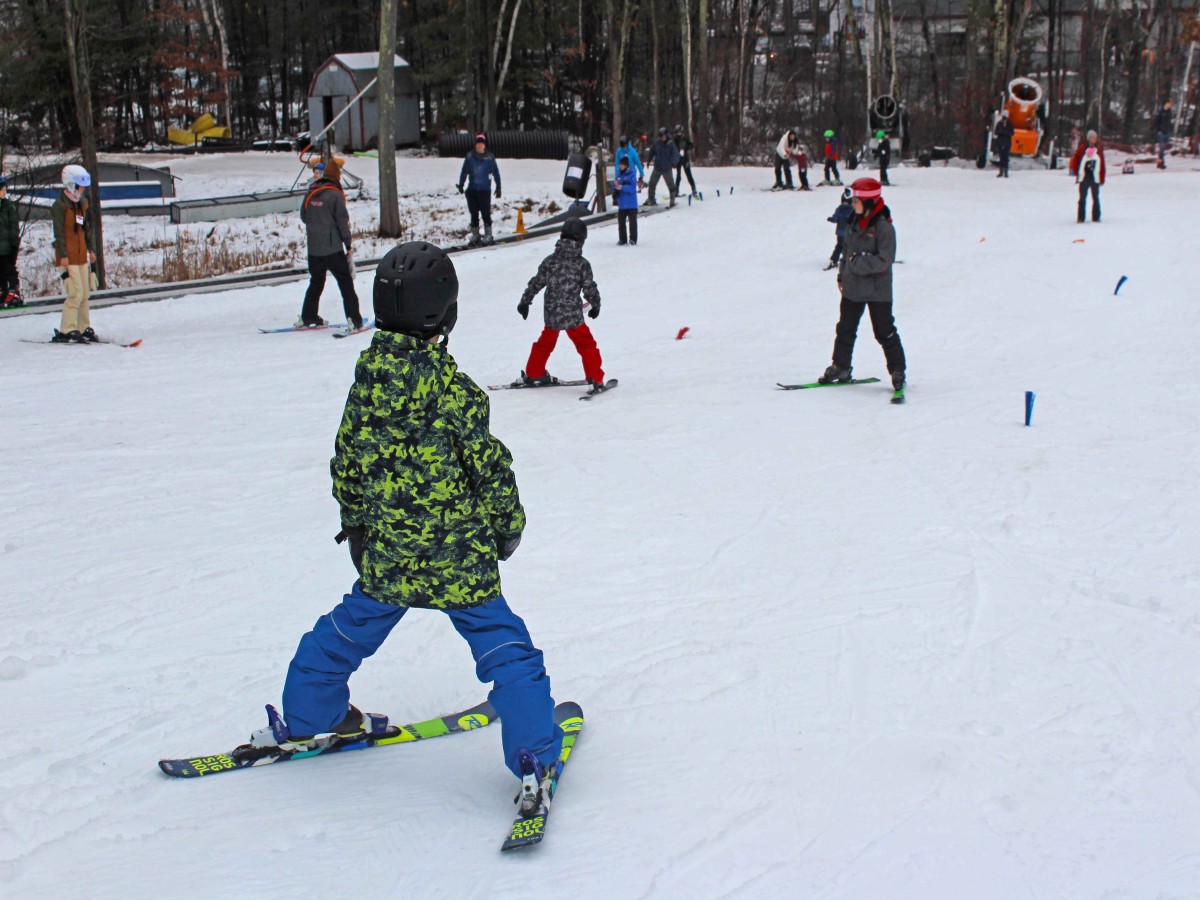 Single Day Camps - Ages 6-12
Cost for Single Day Camps:
IMPORTANT INFORMATION:
Class schedules, times, and pricing are subject to change. Christmas Vacation Deadline is December 21st, 2023 at 9am. February vacation deadline is February 22, 2024 at 9am. $20 late fee if registration is allowed after the deadline. No refunds. Non-transferrable. McIntyre Ski Area will provide a make up day if class is canceled due to inclement weather. No make up classes are permitted if the individual cancels or can not attend the scheduled or re-scheduled class.