Mac Vacation Camps- Ages 4-6 & 6-12
School is out and camp is in session! Join us at Manchester's Winter Playground and learn for a day, a week or add to your weekly lessons. 
Christmas Vacation: December 26-30, 2022
February Vacation: February 27 – March 3, 2023
Cost for all 5 days of camp Ages 4-6:
Cost for all 5 days of camp Ages 6-12:
Single Day Camps - Ages 6-12
Cost for Single Day Camps:
Mighty Mac Feb Day Camp - Ages 6-12
Cost for February Vacation Day Camp: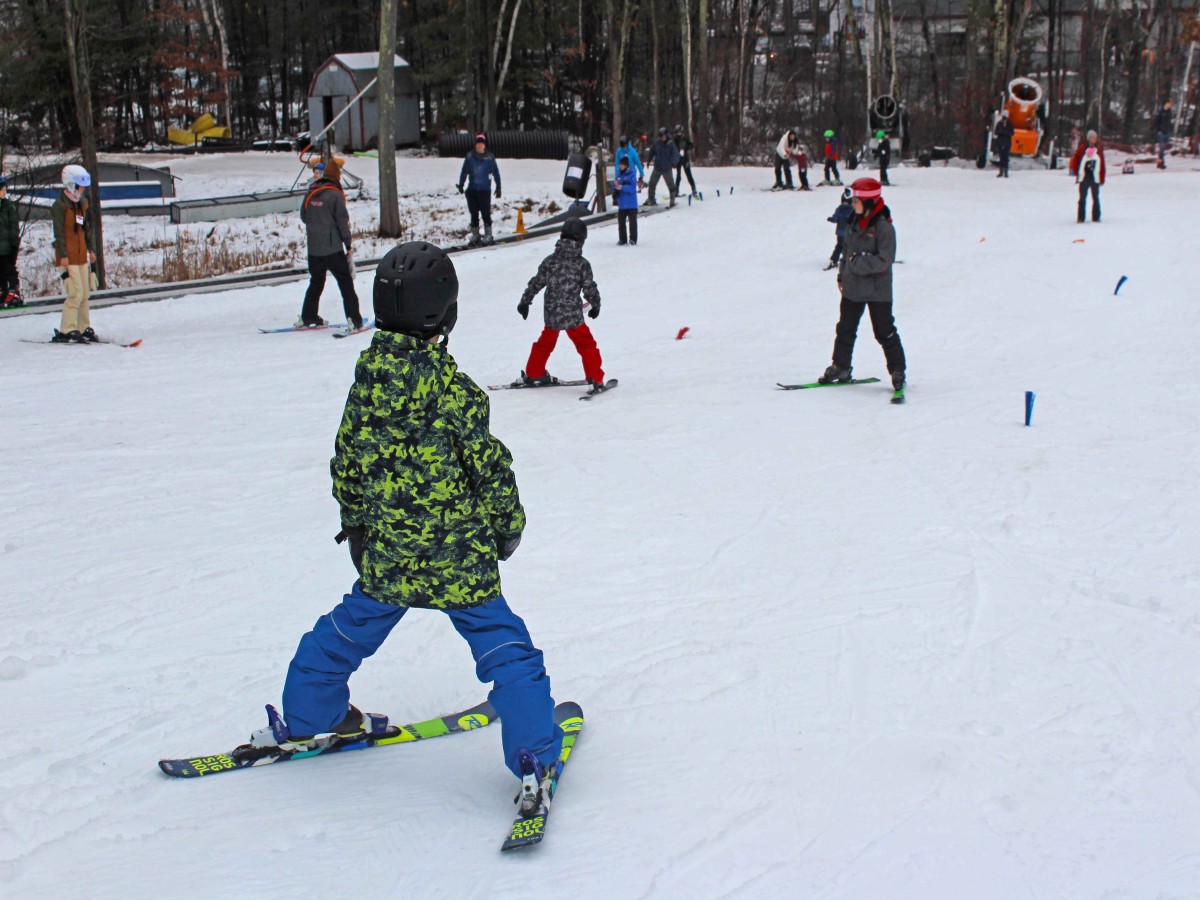 PLEASE NOTE: Parents may be asked to assist on the chairlift. If you are interested in helping, please notify the Guest Services desk. Foot traffic is not allowed on the mountain unless you have been given a "chaperone/chair-rider ticket". To keep everyone safe all parents/guardians must stay behind the spectator fence at the bottom of the hill. A lift ticket and equipment are required to gain access to the mountain and beginner area at any time.
IMPORTANT INFORMATION:
Class schedules, times, and pricing are subject to change. February vacation deadline is February 20, 2023 at 9am. $20 late fee if registration is allowed after the deadline. No refunds on program. Non-transferrable. McIntyre Ski Area will provide a make up day if class is canceled due to inclement weather. No make up classes are permitted if the individual cancels or can not attend the scheduled or re-scheduled class.