Age 3 Only
Parent and Tot
Parent & Tot Class (age 3):
This program was specifically designed for only 3-year olds. This 45 minute class will get your toddler out on the snow and learning the fundamentals of skiing and/or riding. Our enthusiastic preschool trained instructors will help your child gain the confidence and skills to ski and snowboard. Your child will be taught all the basics of skiing and/or snowboarding while our instructors incorporate fun games and obstacles and to make learning fun and keep your child engaged!
*PLEASE NOTE: Parent or Guardian involvement is required, as this is a hands on learning experience. Ski or snowboard equipment for the parent is not needed, but be sure to be properly dressed for Winter weather. One parent ticket will be allocated for the duration of the lesson program. (Parents/Guardian must have a ticket to gain access to the learning area) To keep the learning area clear and safe we can only allow one parent at a time on the hill. Others can stay at the viewing area at the bottom.
*Your child must be 3 years old by the first day of lessons.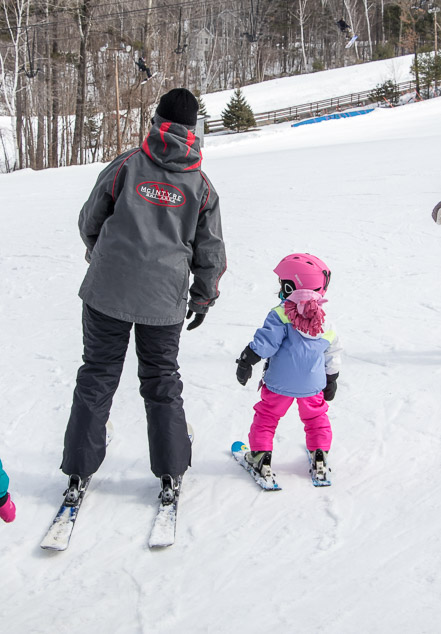 Where We Are?
50 Chalet Way
Manchester, NH
03104