From skier or rider, to instructor, to leader
The Junior Instructor Program (J.I.P.) program is designed in collaboration with the Professional Ski Instructors of America and the American Association of Snowboard Instructors. This program is geared toward 12-14 year olds, who have a deep love for skiing or riding and might want to become an instructor in the future. Students will grow their own skills, while learning how to teach others, and learn about the industry as a whole.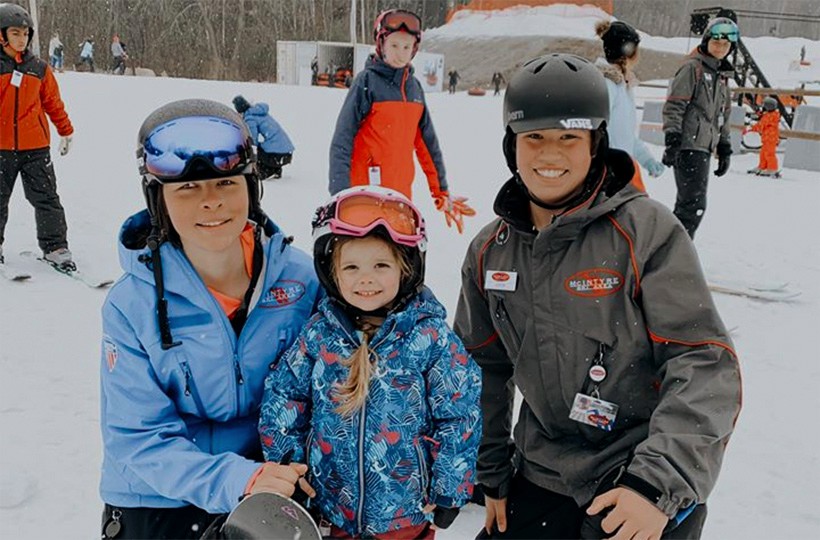 This extended 10 week program is taught in conjunction with PSIA-AASI.
This program will cover topics on:
Your student will be taught by PSIA-AASI Certified instructors. These instructors will be handpicked by the snowsports director and are among the best at McIntyre.
At a minimum the student must complete the online portion, participate in the 8 week/15 hour program, and shadow a minimum of 6 hours of lessons.There will be opportunities for students to participate in various other clinics, but these are not required.
The student will obtain the following:
PSIA-AASI junior instructor card
Junior instructor pin
Personal certificate from the nationally recognized program
Details on future careers
Increased starting pay (if the student joins the McIntyre snowsports team in the future)
Deeper insight into the ski/snowboard industry