Help us keep your family and ours healthy and safe this winter!
McIntyre Health and Safety- Ski Well, Be Well
The health and safety of our guests, staff and community are a priority and we must all act responsibly to help stop and slow the spread of COVID-19. Keeping our guests and staff healthy and safe is our number one priority this winter.
We will have some new protocols and procedures that follow the guidelines from Centers for Disease Control and Prevention (CDC), NH State guidelines and other health officials. We are committed to following state and local health orders and will continuously adjust operations and safety protocols to protect staff and guests as needed.
When visiting a public space, risk of being exposed to COVID-19 does exist. Understanding that no reasonable efforts can entirely wipe out possibilities of a virus being transmitted; we remain committed to taking every step to help protect the safety of our guests and staff. The health of our staff is being monitored and remains a new priority in our daily operations. Our health and safety policies may be revised at any time to stay current with the CDC, state, and local health orders. With any establishment at this time, there still may be risk of exposure despite everyone's best efforts following social distancing, sanitizing, and following all guidelines. We will strive to do our best efforts to stop and slow the spread of COVID-19 and we trust that you will do the same when visiting our establishment.

New procedures and changes:
Face coverings must be worn by all staff and guests, except when eating or drinking.
There will be more outdoor seating in addition to heat towers to eliminate too many guests inside the lodge.
​Outdoors social distancing may be easy, but in tighter spaces and indoors we will have markers and traffic patterns in place to ensure social distancing at six feet apart. This will include but not limited to: Lift/conveyor lines, rental/retail shop, food service, ticket window, guest services, the lodge, and restrooms.
Plexiglass barriers will be installed in areas where physical distancing measures are not possible, including cashier stands, retail and rental shop etc.
​The number of guests allowed in some areas may be reduced at times to ensure proper physical distancing.
We are encouraging all guests to get ready at their vehicles when possible.
We will be hiring additional staff to keep up with consistent sanitizing of the area.
Policies/Procedures by department
All employees will have to answer screening questions at the beginning of their shift and have their temperature recorded.
All employees will be required to wear a mask and try to be socially distant when able to do so.
We will have limited indoor space for seating with more outdoor seating including additional heaters to make your experience more enjoyable.
We will have limited guests in the café at a time, along with a one-way traffic pattern.
All transactions are encouraged to be with credit/debit or gift card.
Cashier stands will have a plexi-glass barrier and employees will be wearing masks.
Capacity of lifts will be reduced to allow for physical distancing. Guests will only be allowed on lifts with travelers in their party. Face coverings are required in the load area and riding the lift.
We will have limited indoor space for seating. We have remodeled the layout of the lodge and removed close to 50% of the tables and chairs to allow for more space in the lodge to encourage social distancing.
We ask that you don't bring bags into the lodge. You should consider your vehicle as your 'personal base lodge' and, whenever possible, plan to store all your personal items there.
There will be more outdoor seating along with additional heaters.Due to restricted lodge space, please keep your time in the lodge to 45 minutes at a time.
Enhanced Cleaning and Sanitation:
High-touch surfaces will be frequently cleaned and disinfected.
Enhanced cleaning and disinfecting will take place frequently throughout the day in our public restrooms.
Hand sanitizing stations will be provided.
​Frequent hand washing is required of employees.
We ask that you wear face coverings and practice social distancing by remaining 6 feet apart from others when in the parking lots.
We ask that you don't bring bags into the lodge. You should consider your vehicle as your 'personal base lodge' and, whenever possible, plan to store all your personal items there.
Folding chairs and something to cover the ground is recommended to get your boots on in the parking lot.
We will have limited number of people inside the shop.
All daily rental orders will need to be purchased at the ticket window or guest services.
When in the Rental Shop to pick up equipment, guest must practice 6 ft social distancing and follow our traffic pattern while in building along with capacity restrictions.
To avoid delays, we encourage Seasonal Leases.
Equipment will be disinfected in between uses.
At this point season passes are encouraged to be purchased online.
Due to COVID-19 restrictions, we will not be taking photos in house. If you are a new Season Pass Holder or under 18 years old and have not submitted a new photo for this season, please email us a photo against a blank background to skiinfo@mcintyreskiarea.com. If you are over 18 years old and have a recent season pass photo on file, we will use that photo. Once we have your photo, we will e-mail you when you may pick up your passes.
All ticket sales must be purchased in person on the day of use. Credit/debit or Giftcard use is encouraged.
All cashier stands will have plexi-glass barrier and employees will be wearing masks.
Our aid room has been set up to adhere to social distancing.
Ski Patrol will be assisting injured guests as in the past.
The Ski Patrol room will have limited access.
It is strongly suggested that if someone has flu like symptoms that they contact their Physician or go to a Health Clinic or an Emergency Room.
The Ski Patrol room is NOT a Clinic. It is only for immediate and temporary First Aid care prior to advance medical care.
Our patrollers will be required to wear masks and medical gloves along with other PPE.
We plan to have smaller class sizes.
We encourage signing up for snowsports programs online and private/semiprivate/group/Learn-to/Learn-2 by phone.
All instructors will be wearing masks.
Tubing lines will be socially distant.
All tubes will be disinfected between tubing sessions.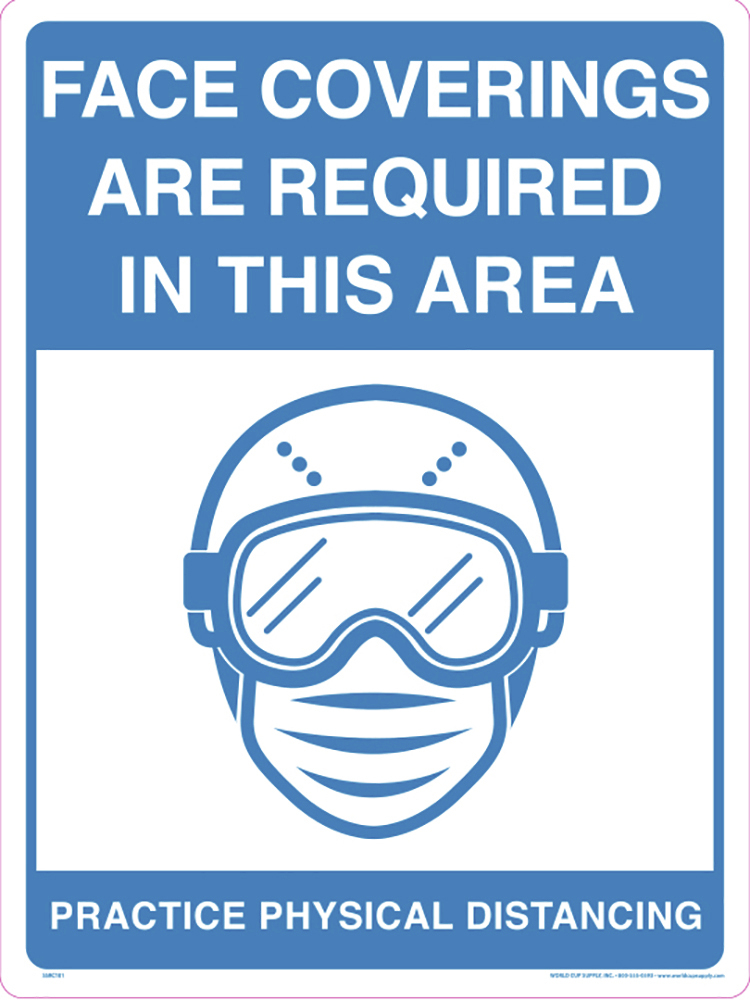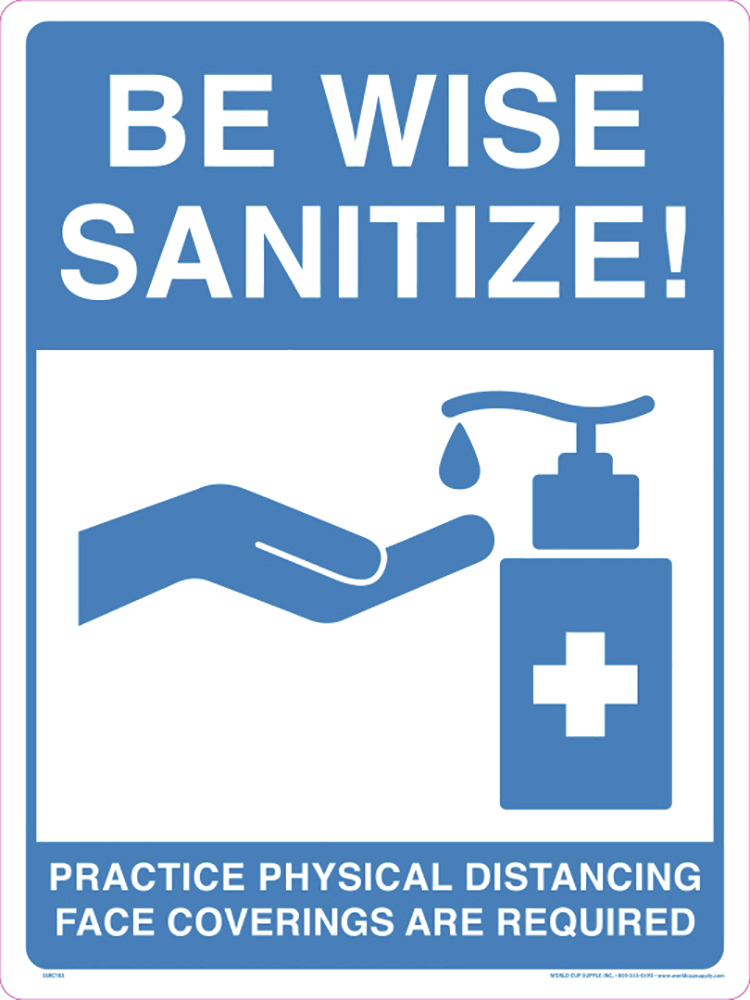 Before You Arrive, Ask Yourself
Have you been in close contact with a confirmed case of COVID-19 in the last 14 days?
NOTE: Healthcare workers caring for COVID-19 patients while wearing appropriate personal protective equipment should answer "no" to this question)
Are you experiencing any respiratory symptoms, including a runny nose, sore throat, cough, or shortness of breath?
Have you had a fever or felt feverish in the last 72 hours?
Are you experiencing any new muscle aches or chills?
Have you had any new changes in your sense of taste or smell?
If you answered yes to any of these questions, please do not put our staff and other guests at risk. Come back another day when you feel better.
Be Responsible
Remain home if experiencing symptoms of COVID-19: Fever or chills, cough, shortness of breath or difficulty breathing, fatigue, muscle or body aches, headache, new loss of taste or smell, sore throat, congestion or runny nose.
Keep a safe distance of at least 6 feet from other people visiting the attractions at all times.
Practice frequent hand hygiene/washing.
​Wear a cloth face covering over mouth and nose.
​Plan ahead so you know what to expect
Arrive together, ride together.