Ages 6-16
Mighty Macs
The mighty mac program is our largest program allowing kids to sign up from ages 6-16. This two-hour lesson for levels 1 and 2 is packed with a lot to learn! If your child has taken lessons and is a level 3 or higher they will enjoy a 1 hour lesson with 1 hour of ``free`` ski to practice and fine tune their skills. Every group has a customized teaching level based on all group members learning pace. Every child at any level will have something to learn form this program!
All students are grouped according to age & ability. Our after school program runs for 5 consecutive weeks and includes 1 hour of instruction and 1 hour of ``free ski``. Our Weekend program runs for 4 consecutive weekends and includes 1.5 hours of instruction and 1 hour of ``free ski``. Our Vacation programs run during Christmas and February Vacation weeks for 5 consecutive days and are 2 hours. Structured as our after school programs students who are a level 3 or higher will get a 1 hour lesson and 1 hour ``free ski``.
*Free ski times may vary depending on level. Some classes may have free ski first while others may have the lesson first. This will be announced before the start of your scheduled time.
Camps are another fun way to get your children involved all day long! We offer a single day camp (either MLK day or Presidents day) and a full week of camp during NH February School Vacation week. Camp days will consist of a 2 hour lesson followed by other outdoor activities like tubing, hiking, games and of course more skiing and riding! Both day camps and the week long camp run from 9am-4pm. Your child will not want to miss this!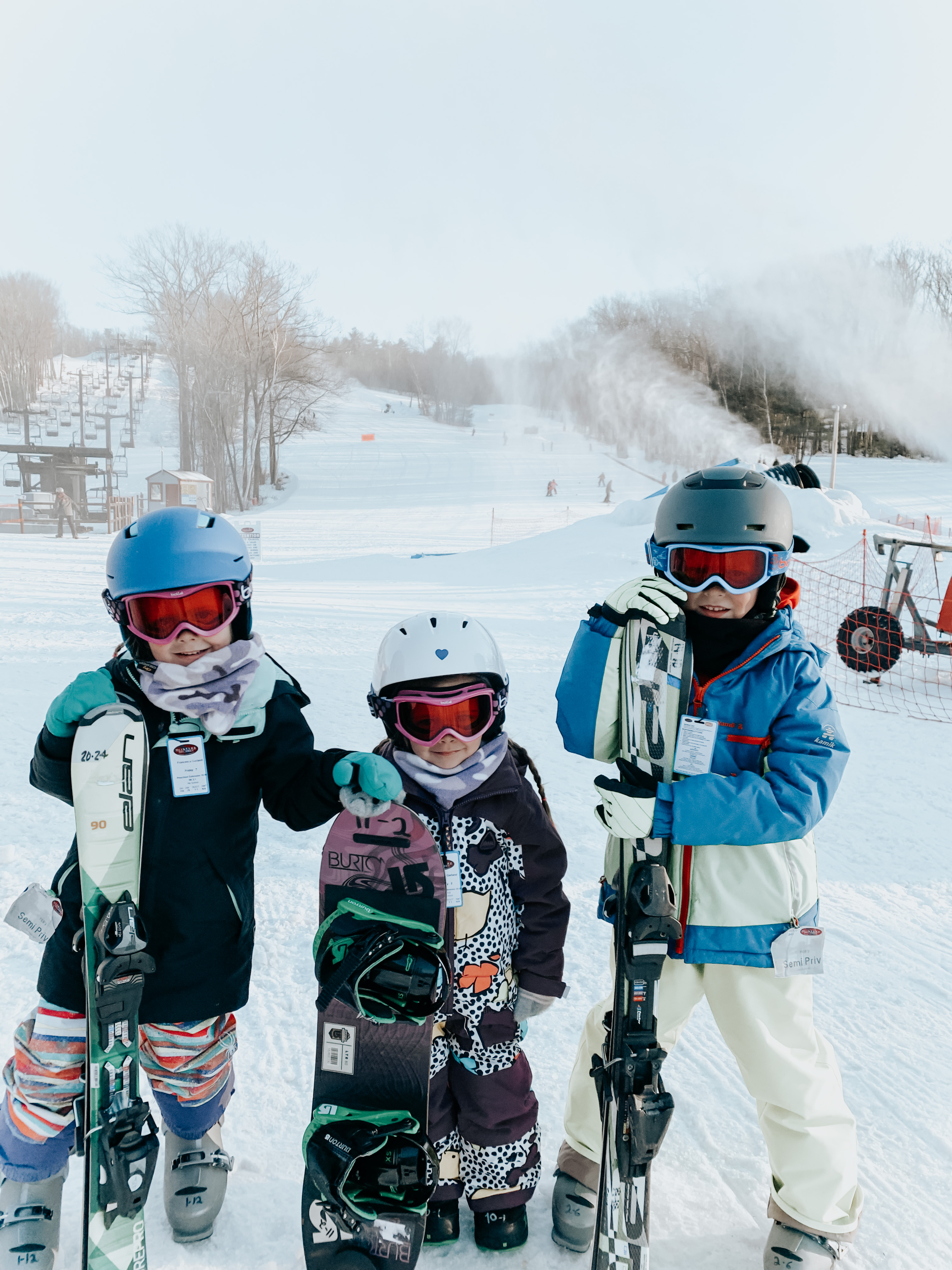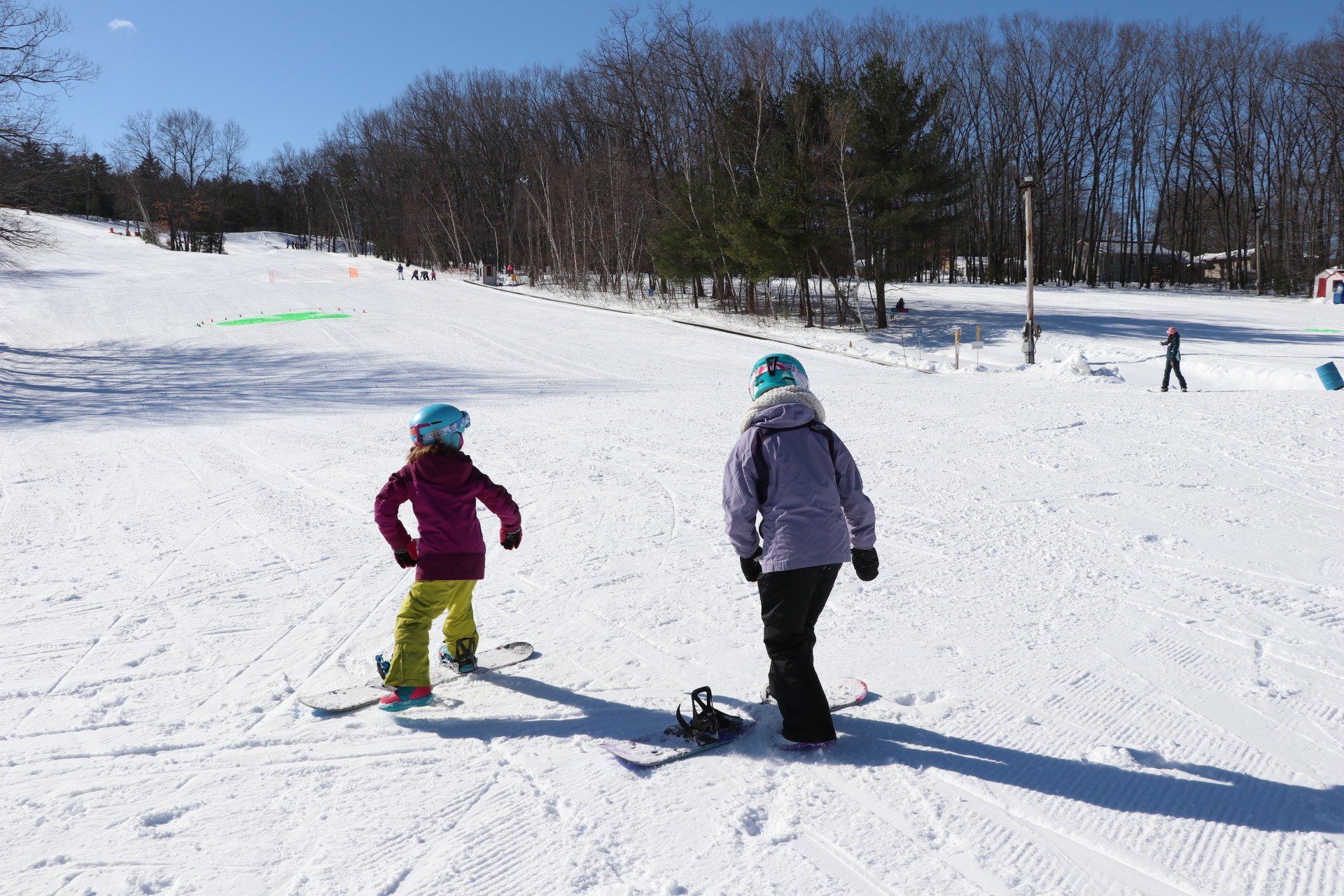 Where We Are?
50 Chalet Way
Manchester, NH
03104