Birthday Parties
Package One – $37.00 per person minimum 10 guests-max 19 guests
2 hours of tubing ($23 value)
Use of party room for 45 minutes (more time may be available)
2 party hosts/hostesses
2 slices of pizza per ticketed guest & one beverage per guest
All paper goods and decorations
All set up and clean up
Package Two –$37.00 per person, minimum 20 guests-max 35 guests
Birthday child FREE!
2 hours of tubing ($23 value)
Use of party room for 45 minutes (more time may be available)
2 party hosts/hostesses
2 slices of pizza per ticketed guest & one beverage per guest
All paper goods and decorations
All set up and clean up
Party favor for each guest
Skiing/Snowboarding Parties – Priced per party

Pricing depends upon number of guests, rentals, and type of lift ticket. Must have a minimum of 10 guests. (Limited Party Times available for Skiing/Snowboarding Parties)
Lift ticket for half day or night ticket.
Rentals (added cost dependent on number of rentals needed)
Use of party room for 45 minutes (more time may be available)
2 party hosts/hostesses
2 slices of pizza per ticketed guest & one beverage per guest
All paper goods and decorations
All set up and clean up
Party favor for each guest
One Great Rate Parties – Priced per party

Pricing depends upon number of guests, must have a minimum of 10 guests. (Limited Saturday party times available for One Great Rate Parties)
One Great Rate Lift Ticket (includes skiing, snowboarding, tubing and Rentals)
Use of party room for 45 minutes (more time may be available)
2 party hosts/hostesses
2 slices of pizza per ticketed guest & one beverage per guest
Hot Chocolate Token
All paper goods and decorations
All set up and clean up
Party favor for each guest
Book a party!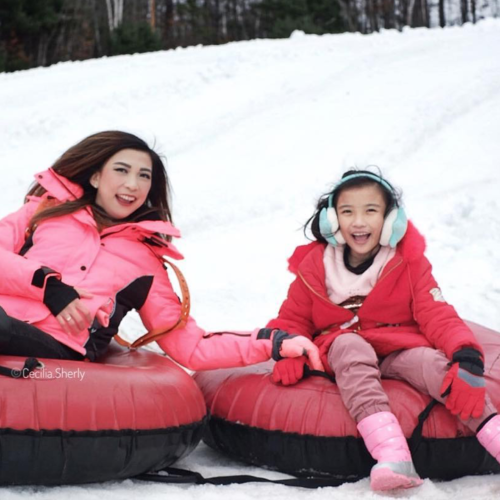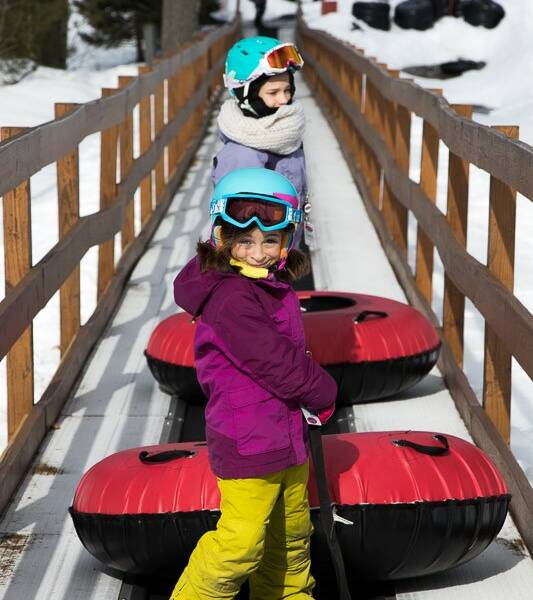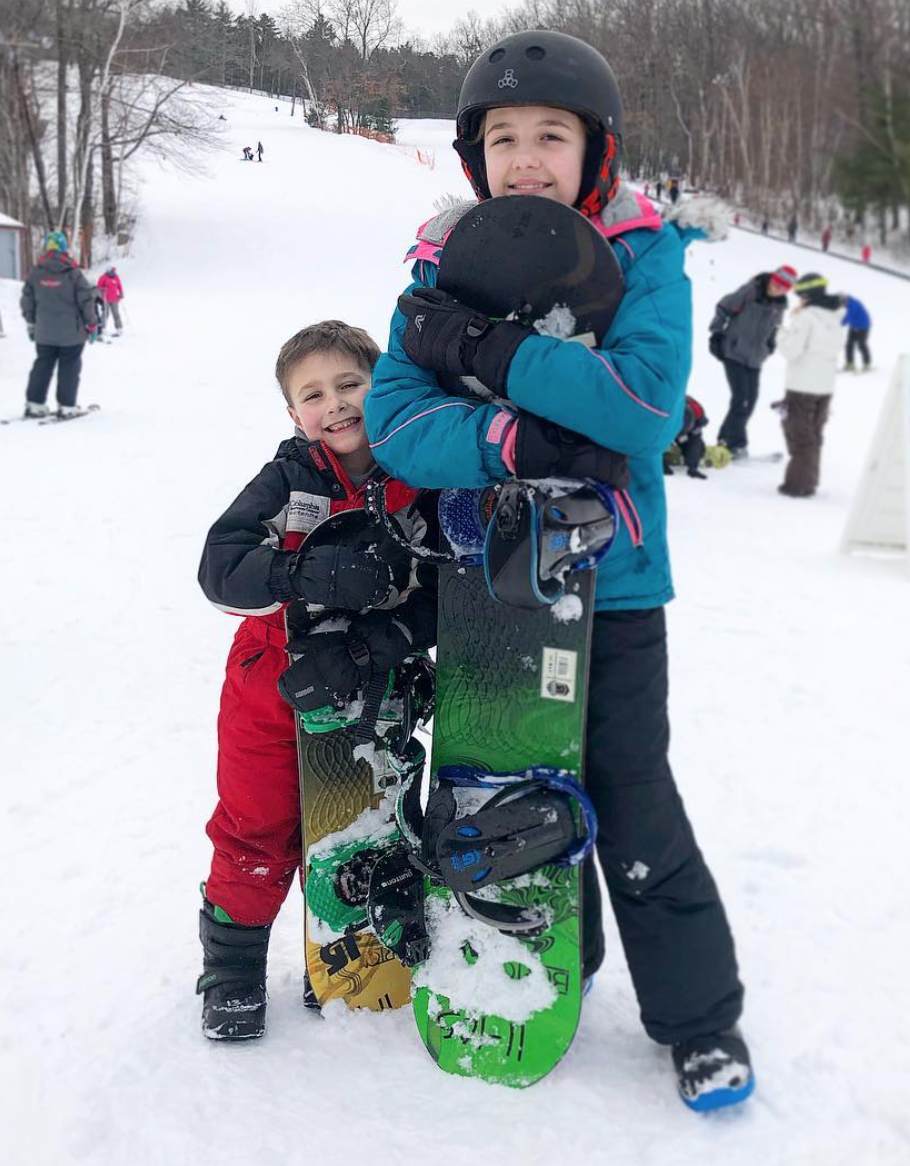 Bringing 15 people or more?
Group Events
Bring your group, troop, staff, sports team or group of friends to McIntyre for a day of fun!
From skiing & snowboarding to tubing & lessons, we have affordable rates and packages to suit your group's needs.
Group rates apply to groups of 15-25.
One Great Rate group rates apply to groups of 20 people or more.
Tubing group rates are only offered on Thursdays and Fridays from 4pm-6pm or 6pm-8pm and Saturdays 6pm-8pm or 7pm-9pm where space is available. *Please note we can only allocate a certain number of group tickets on any specific day or time for group rates.
Schedule Group Tubing