McIntyre Ski Area
Tickets & Passes
We have closed for the 2020-2021 season. Thank you for a great season!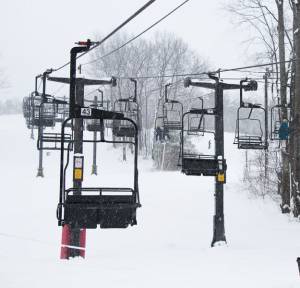 Ticket rates and prices will be listed in the Fall of 2021!
Beginner Area Policy: Adults who wish to accompany their children in the beginner area will need a lift ticket along with ski or snowboard boots to be allowed on the beginner area hill and conveyor belt.
Uphill Policy: McIntyre does not allow any uphill travel or skinning at any time.
Lift Hours
2021-2022 Lift hours to be updated in the Fall!
Where We Are?
50 Chalet Way
Manchester, NH 03104