Need help with a Booking?
You can check availability and book online or on the phone
8.00 am – 9.00 pm Monday to Friday
8.00 am – 7.00 pm Saturday & Bank Holidays
9.00 am – 7.00 pm Sundays
Good or bad, we want to hear your feedback! If it's a complaint you'd like to make, please send us an email using the link below and we'll do our utmost to make it right.
Or why not check out our completely unedited feedback via our friends.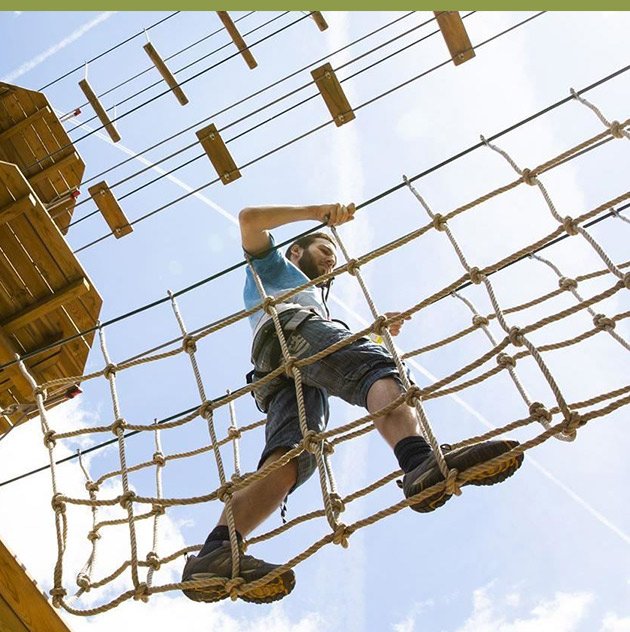 By participating a in trip to Essex Outdoors you will be contributing to the development and well-being of your group.
Challenging and safe
environment