Are you renting equipment during our lesson programs?
Lesson Program Rentals
If you are renting equipment for any of our Parent/Tot, Little Macs, Mighty Macs or Adult Lesson Programs at McIntyre here is everything you need to know about renting equipment!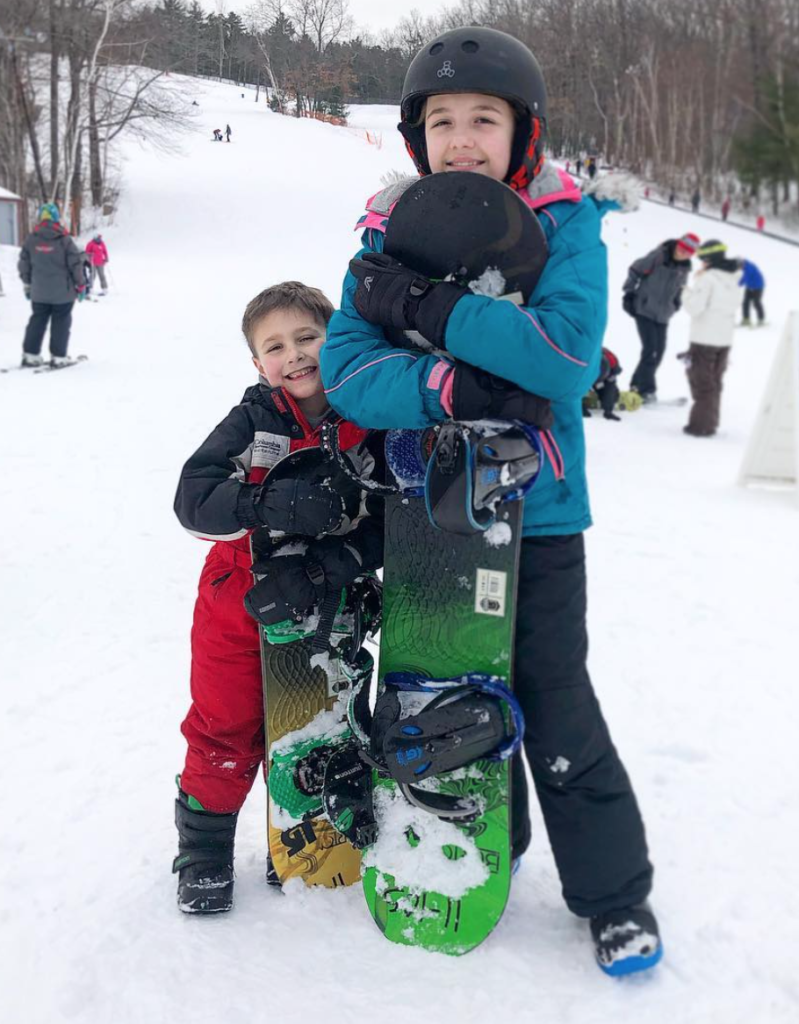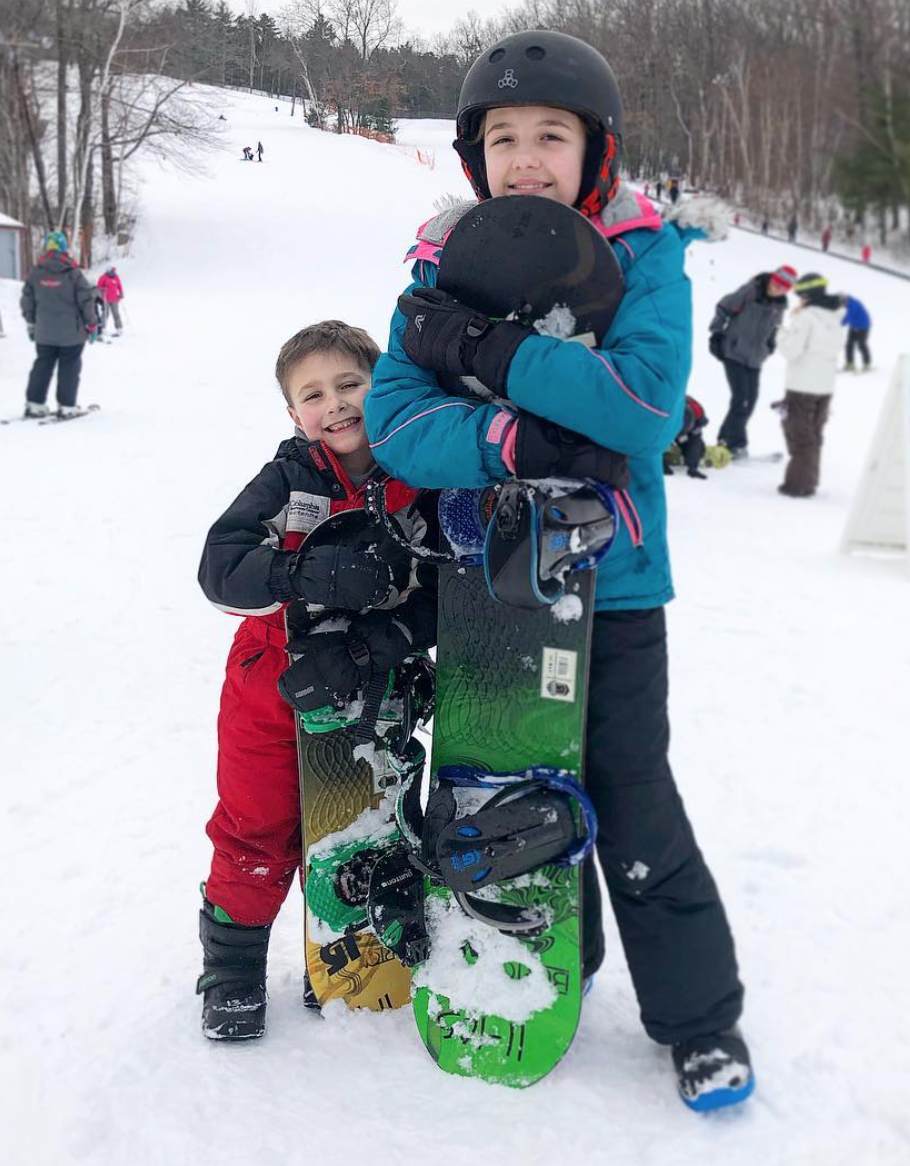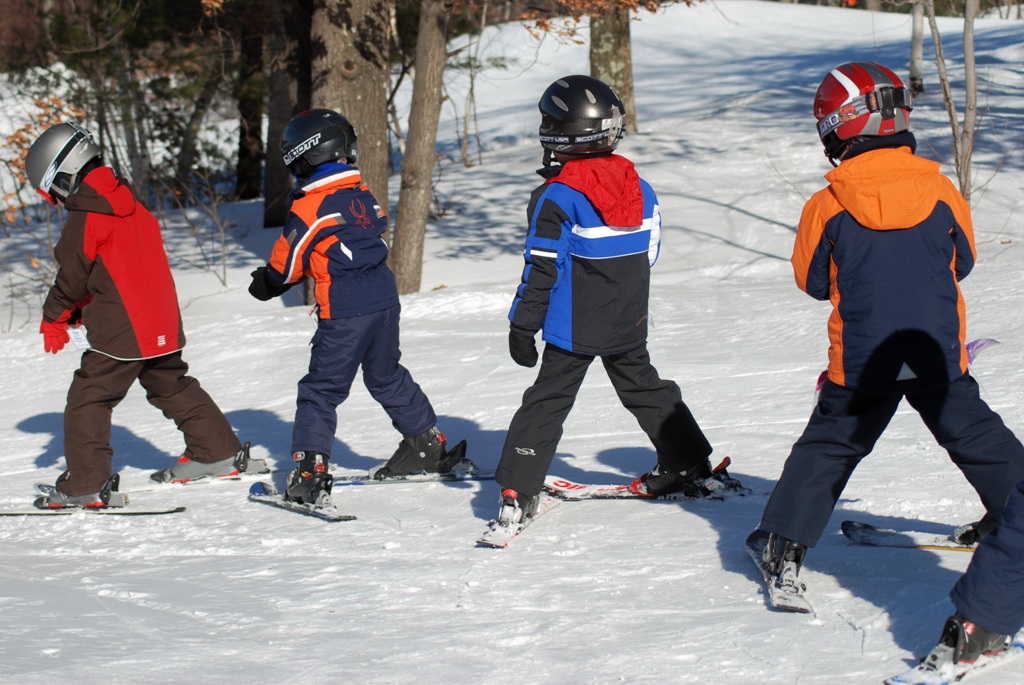 What to know:
If you have decided to rent equipment for any of our ski programs you can simply pay the for the cost of rentals at the time of registering for the lesson programs.

 If you have later decided you want to rent equipment and have all ready registered, we recommend that you stop by in person to pay for rentals and be fitted at the same time for equipment, if you can not stop by please call 603-622-6159.

IF YOU OR A CHILD IS RENTING EQUIPMENT FOR ANY OF OUR LESSON PROGRAMS YOU 

MUST

 BE FITTED FOR EQUIPMENT NO LATER THAN 2 WEEKS BEFORE PROGRAMS ARE SCHEDULED TO BEGIN.
If you know your sizing you may add that information to the rental form, however to get the best fit we do recommend that you stop by our ski shop to be fitted properly for our rental equipment.
Just stop by the ski shop during any of our ski shop hours and let the shop attendants know you are there to be fitted, sizing usually takes no longer than 5 minutes!
IF YOU ARE WITH A SCHOOL PROGRAM please check with your school to see if you have any scheduled fitting dates where McIntyre comes to the school. McIntyre also will have school info/fitting nights on certain days in November so please check with your school coordinator on those dates.
How it works:
Every week when you arrive your equipment will be outside the ski shop with your name on it. All you will need to do is go into the ski shop to get your boots and helmet!

Your lesson tag will have all your sizing information on it for the ski shop staff to quickly get your equipment! (This is why it is important to be sized at least 2 weeks before programs, so we have your correct information for your lesson tag!)
One you have all your equipment make your way over to your group cone number outside in front of the lodge to meet your instructor & group!

We recommend arriving at least 30min – 1 hour early to get all you equipment on and the be ready for your lesson promptly at the start time. (For the first week please try to arrive closer to an hour before lessons begin so we can have enough time to show you how to put on your equipment and make any adjustments that may be needed!)

When you are done your lesson simply bring all your equipment back to the ski shop.
It is that easy!