McIntyre Ski Area
Snow Tubing
It is one of the fastest growing winter activities in America because everyone can do it! Tubing is all of the fun of sledding without the hike back up the hill. No lessons, no equipment. We provide the tube, you have the fun! Just hold onto your tube, step onto our conveyor carpet and up you go. With eight tubing lanes, designated attendants, and its own snowmaking and grooming machines, Bonneville's Family Thrill Hill is one winter attraction you don't want to miss!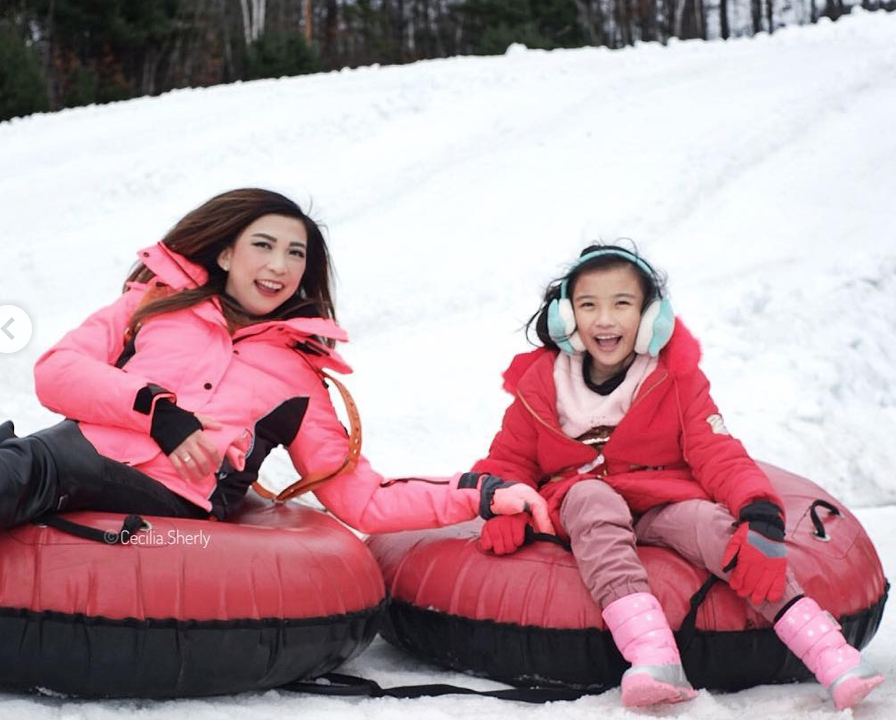 Tubing Rates & Times
Just $23 per person for a two hour session!
See below for sessions offered.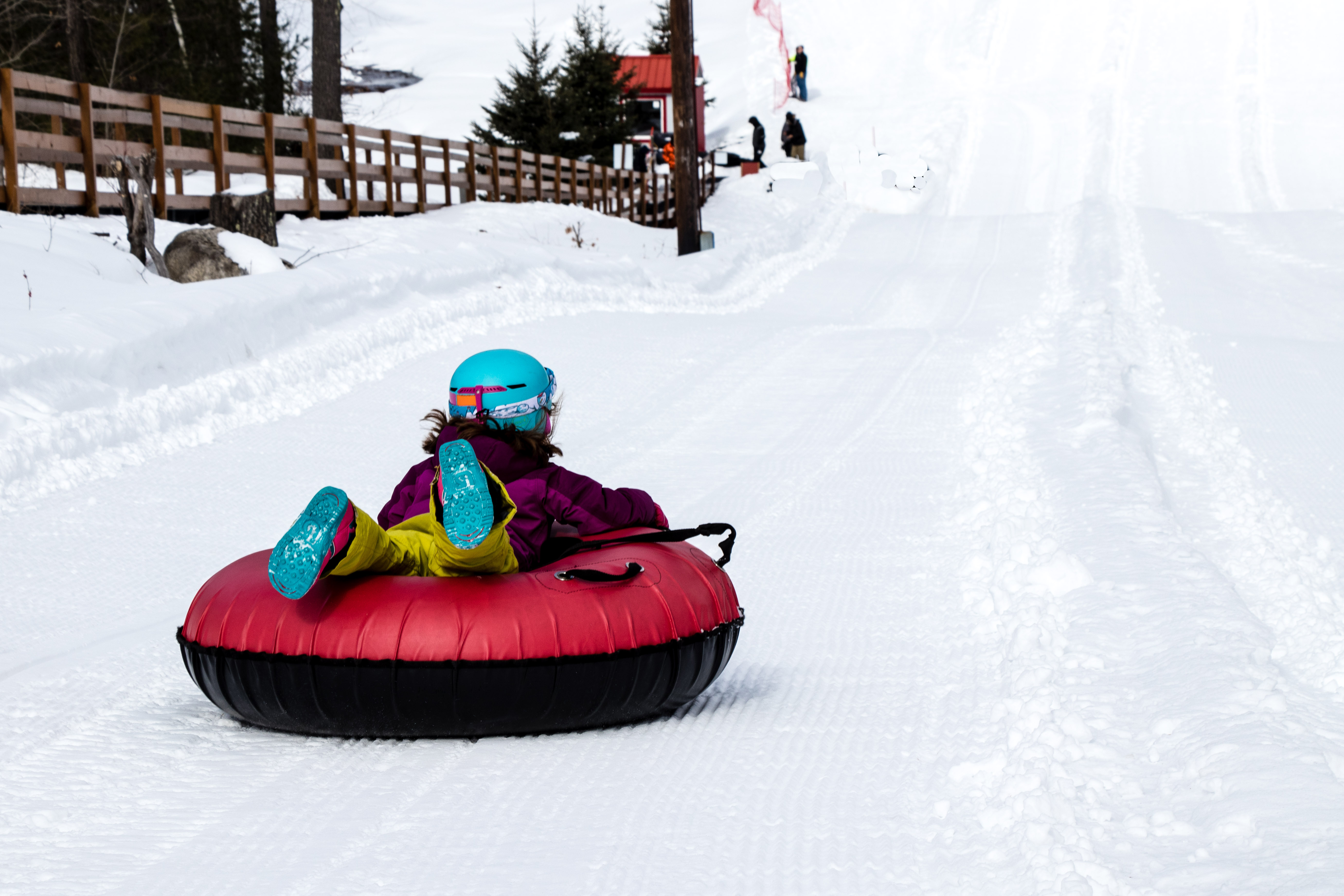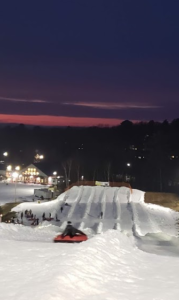 Rules & Requirements
You must be at least 5 years old & and 44″ tall to go tubing.
Tubing sessions are for 2 hours; pricing is per session.
All tubers must sit in their own tube.
We can connect tubes together but you cannot ride in the tube with another person.
All tubers must present a signed tubing waiver to the ticket office before tubing tickets are released.
The tubing area can get busy during peak times and tubing sessions may sell out.
Tickets go on sale 30 minutes prior to the start of each session.
You cannot reserve tickets or purchase tickets in advance.
No refunds due to high capacity.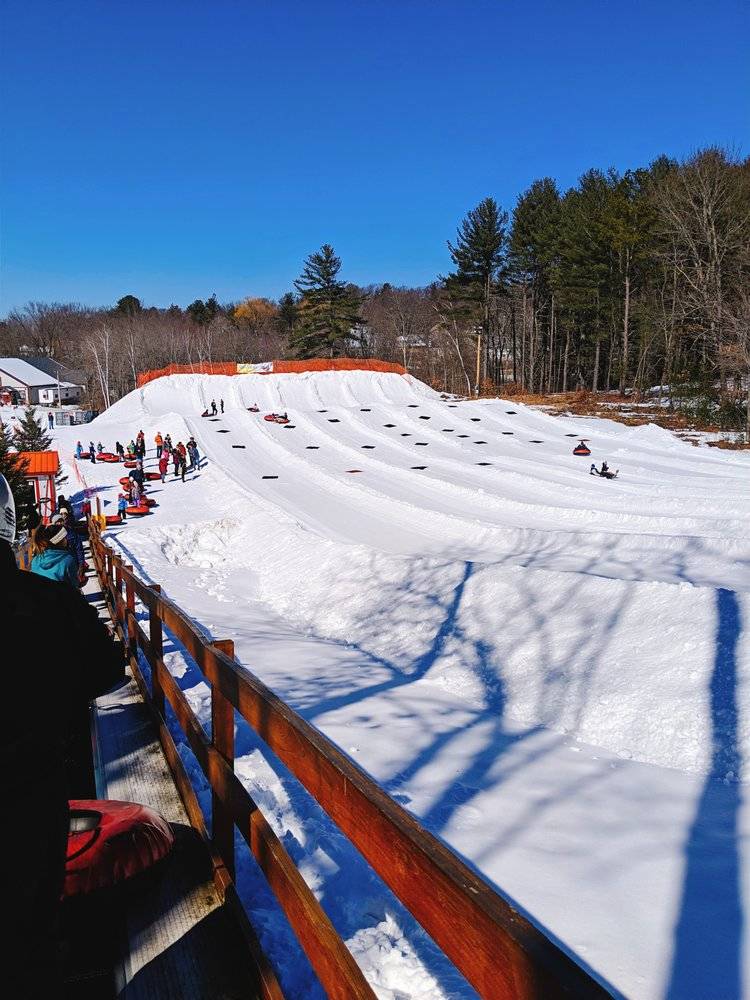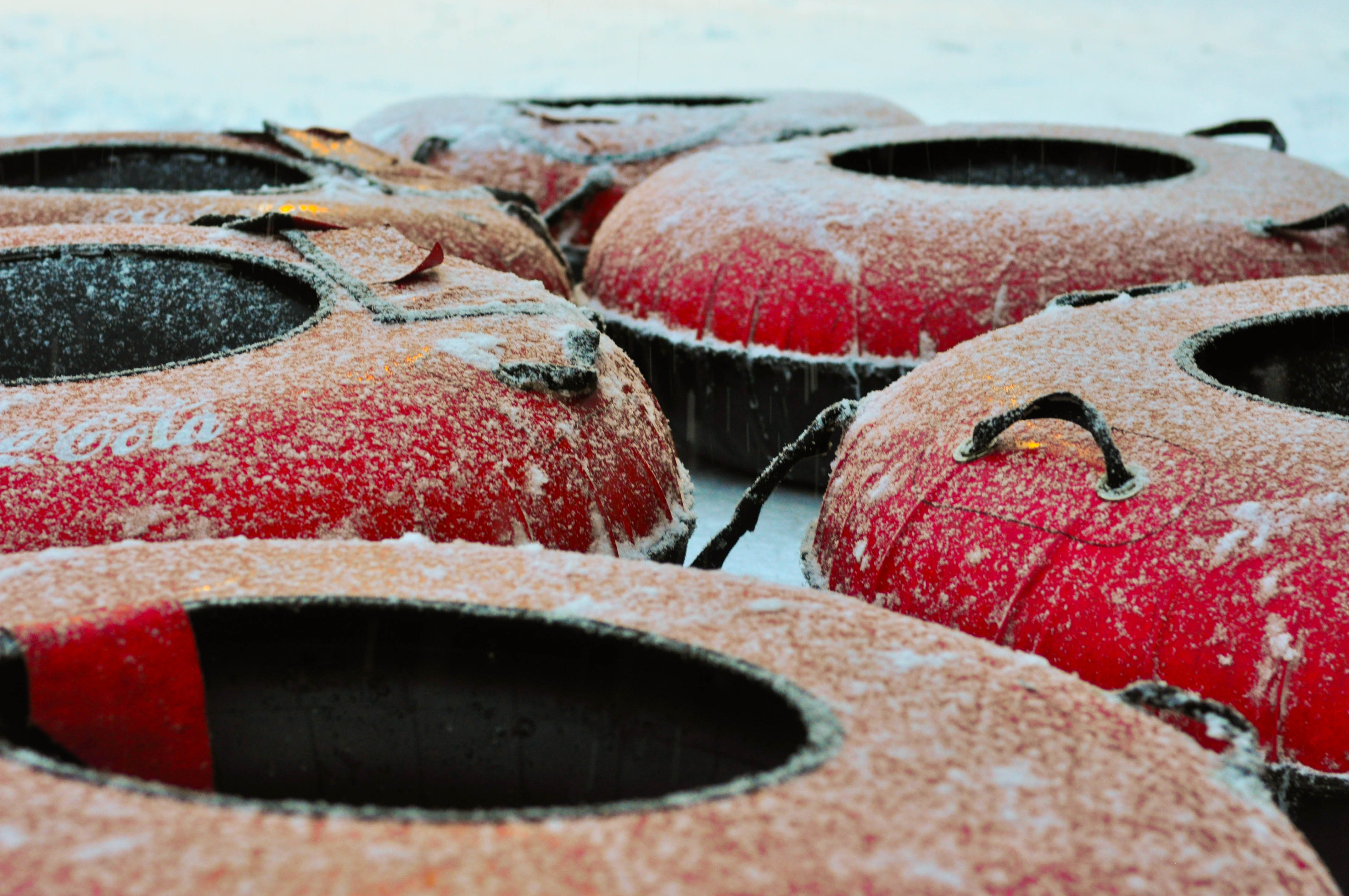 Where We Are?
50 Chalet Way
Manchester, NH
03104