Employment
We are a family-friendly ski area dedicated to providing unmatched customer service. We offer a great atmosphere for all ages and take pride in our friendly, hardworking team. We have a variety of positions to fill for both indoor and outdoor employment for the 2019/2020 Winter season.
To apply please download our application and drop it off in-person in the rental shop, or you may stop by and fill out an application.
Click here to download the 2019/2020 job application
Outdoor Positions
Ski Instructors (Ages 15+)
Ski Apprentices (Age 14)
Snowboard Instructors (Age 15+)
Snowboard Apprentices (Age 14)
Lift Attendants (18+)
Tubing Park Attendants (18+ to run machinery)
Snowmakers
Outdoor Maintenance
Outdoor Weekend Greeter
Indoor Positions
Guest Services
Ticket Sales
Birthday Party Host/Hostess
Retail Shop
Rental Shop
Equipment Tuning and Services
Food Services
Food Service Cashiers
Custodial/Maintenance
Benefits include an employee season pass and various in house discounts!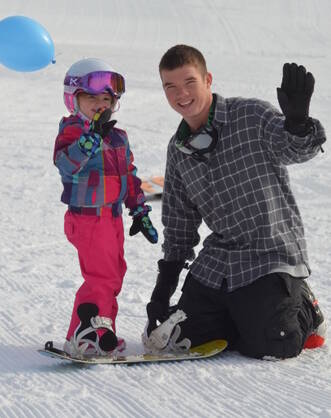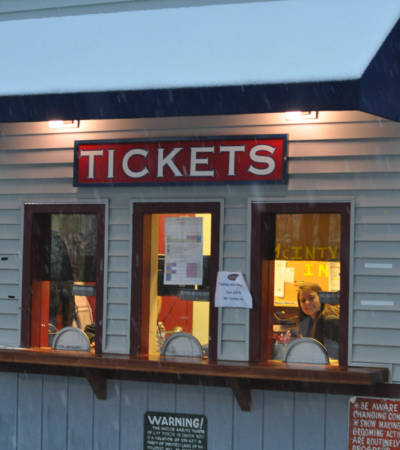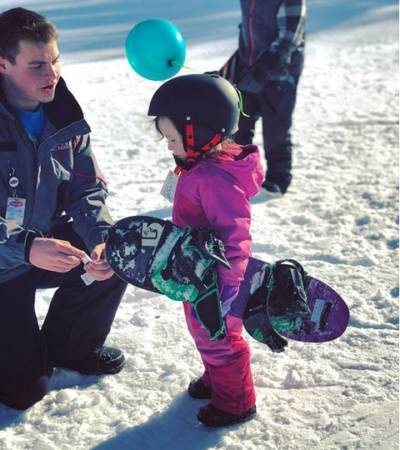 Have you already been hired for the 2019/2020 season?
If you have been hired by McIntyre Ski Area please note the following training dates the department you have been hired for.
Returning Instructors
(who have already been employed by McIntyre)
November 19th – Returning instructors: Info night 6:30pm-8:00pm
November 30th– Returning instructors: paperwork, jackets and employee ID's 10am-3pm
December 3rd– Returning instructors: paperwork,jackets & employee ID's 3:30pm-6:00pm (this is a second date for if you can not attend on 11/30)
December 14th– Returning instructors: On snow training 9:00am-12:00pm
Newly Hired Instructors/Apprentices
(who are new to being employed with McIntyre this season)
November 21st– New hire instructors: Info Night 6:30pm-8:00pm
December 5th– New hire instructors: Indoor Training 6:30pm-8:00pm
December 13th – New hire instructors: On snow training 6:30pm-8:00pm
December 14th– New hire instructors: On snow training 9:00am-12:00pm
December 18th– New hire instructors: Paperwork, Jackets & IDs 3:30pm-6:00pm
December 19th– New hire instructors: Paperwork, Jackets & ID's 3:30pm-6:00pm  (this is a second date if you can not attend on 12/18)
Cashiers:
November 26th- Cashier info, training & paperwork 5pm-7pm  (rehires can attend if they would like a refresher from last season)
Lift Attendants:
November 23rd- Lift Training and paperwork 10am-1pm
December 7th– Lift Training and paperwork 10am-1pm
Ski Shop:
November 22nd – Ski Shop info & training 6pm-8pm